About Me
Helping businesses to overcome problems and improve performance
My Approach
I am different from other Business Coaches
Unlike other business consultants who belong to a franchise or licenced organisation, I don't try to force some form of best practice methodology, which is often a one-size-fits-all approach.
I actually "get on the pitch and play" and don't just "shout instructions from the touch line". Quite often my clients don't have either the skills or the time to do some of the things that need to be done. Instead, I get on and do them. Hiring me is like having a "12th man" on your side.
Business Performance
This is the my main type of client. They have hit a glass ceiling, lost their mojo or their fortunes may have waned and so they need a fresh pair of eyes.
In many ways what needs to be done is the same as for high growth, it's just that these clients are in less of a hurry.
For example one client grew from £900k to £2m turnover and increased net profit by 700% over a period of 4 years.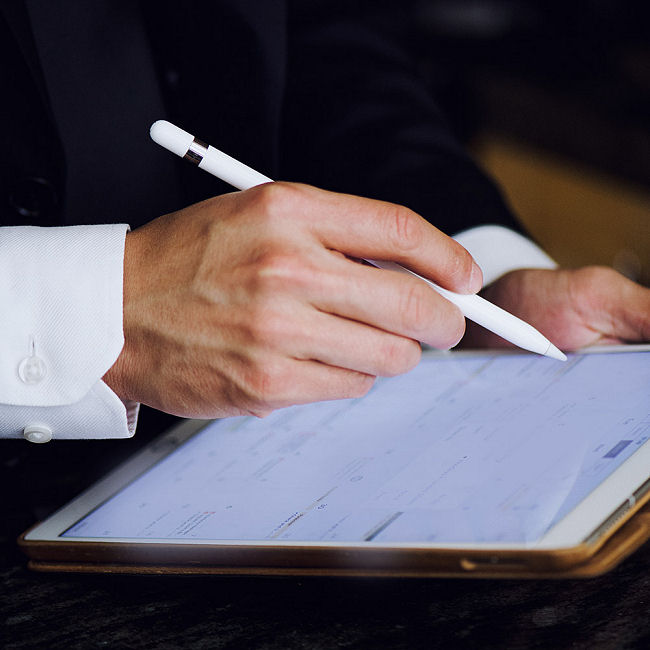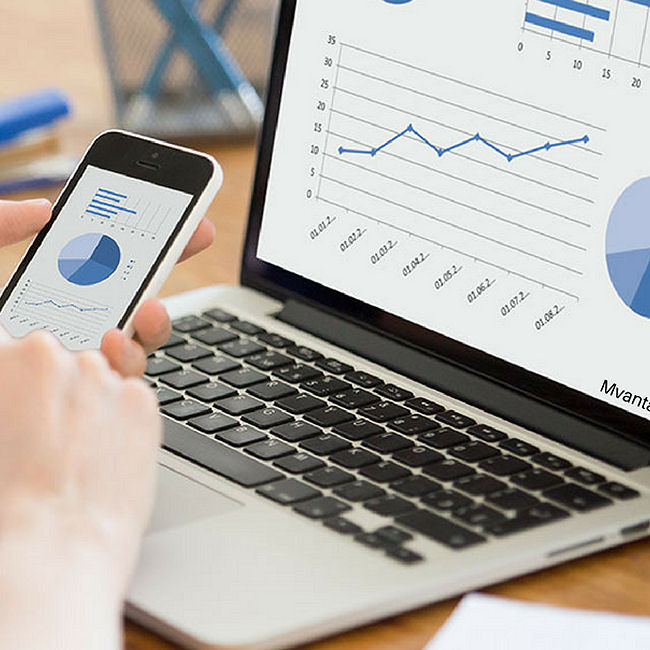 High Growth
I have worked with several high growth companies. Gazelles, as they are often referred to, can run out of cash or overstretch themselves, or both.
Planning is key; fail to plan; plan to fail. This often means putting in a place budget, tracking against this budget, creating a Business Plan and setting out Key Performance Indicators (KPIs). There are then monthly reviews to measure performance against plan.
One client grew from under £400k to over £2m in 4 years and now has a £1m turnover operation in Dubai too. Another grew from less than £200k to £2.5m in 4 years.
Lack of Cash
These tend to be "turnarounds". I often get clients referred to me by Relationship Managers in banks. These are companies who are often challenged to stick within their overdraft limit. The bank's concern is that requests for additional funding are often "last minute" which suggests that the cash is not being properly managed.
Their concern is that if they say "yes" to a request today within a week the client is back again asking for more. Unfortunately, whilst cash is the symptom of the problem it is not cash that is actually the root cause. There are normally a whole plethora of things that effect cashflow:
Lack of sales
Poor marketing (leading to lack of sales)
Relevance of products and services
Dependence on a particular customer who has "stalled" (or been acquired)
Insufficient cross selling
Poor delivery meaning less repeat business
Poor customer relationship management (leading to customer attrition)
Debtors not being chased
Margins being squeezed
Pricing (can't put our prices up – yes you can!)
Managing suppliers (and market testing them)
Commercial terms meaning we get paid late or could ask for a % upfront
No understanding as to what work is making money and what isn't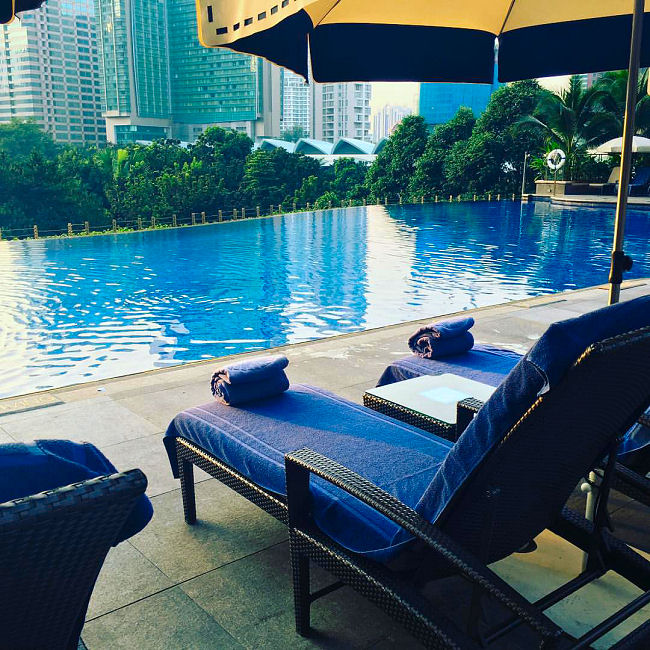 Work/Life Balance
Very few of the Business Owners I work with leave their business on a Friday and do not think about work again until first thing Monday. What you have to try to do though is to put your life in balance. There are a number of ways this can be done;
By adopting many of the best practices mentioned earlier your business is more sustainable. That means the business is more predictable and that means fewer surprises – which means less crises occur and that leads to less stress.
Delegating down much of what you do to others in the business. If you can't do that you've got the wrong people.
Improving your recruitment process so you always recruit the right people.
Finding something you quite like to do away from your business for which you make time (golf is a good example – which I have just started to play with my wife).
It may not be just one of these but a combination.
The key thing is that you recognise what needs to change and plan how you are going to do that.
Management Cliches which apply nearly every day
Fail to plan; plan to fail.
Turnover is vanity; profit is sanity.
Plan – a good place to start from is where you are.
Whatever you measure gets better.
Shape up or ship out.
Work smarter not harder.
How do you eat an elephant?
You get what you pay for.
It is more important to be respected than liked.
Micro management does not scale.
It's not the hours you put in; it's what you put in the hours.
Keep doing the same thing and expect a different result.
If it's not broke don't fix it.
Etc.
And Finally
"Without strategy execution is aimless.
Without execution strategy is useless"
Morris Chang*
* Morris Chang is an American businessman in Taiwan and the founder, as well as former chairman and CEO, of Taiwan Semiconductor Manufacturing Company (TSMC), the world's first and largest silicon foundry. He is known as the semiconductor industry founder of Taiwan
Let's work together!
Free two-hour, no obligation consultation
I always spend an initial two hours with potential new clients on a free of charge basis, so that I can understand your business and you can decide if you would like to work with me. I will give you an honest appraisal of where I think I can help and the decision from there is all yours. Give me a call now and I will arrange to meet you.