Cash Management
How I can help to overcome your challenges
What is cash flow?
Cash flow refers to the movement of money in and out of your business in terms of income and expenditure. Ideally, you want to have a positive cash flow – meaning that more money is coming in to the business than goes out! If you have a positive cash flow, your business will be able to settle its bills and invest in growth and you will always have money in the bank. A negative cash flow means you'll need to find an alternative source of income to be able to pay off debts and your bank account will be constantly overdrawn and costing your business money it cannot afford in bank charges. Banks will tell you otherwise but they actually like this as it's where they make their money!
Cash is the lifeblood of any business. Most businesses that fail are finally killed off by lack of cash as it leaves them unable to pay staff, suppliers and HMRC. So cash flow management is crucial. While your turnover might be a nice big number that gives you confidence that your business is doing well, it's the cash flow that offers a better insight into how well your business is managing. As the old saying goes – turnover is vanity, profit is sanity and cash flow is reality.
How I can help help improve your cash flow and the health of your business
By working with you on a regular basis I will analyse and recommend to you ways in which to optimise your cash flow. For example:
Exploring ways to reduce costs and/or remove costs that you don't need.

Advising how to increase revenues through sales and marketing initiatives, pricing policies and growing the volume of business with your existing clients.

Help to produce and implement a business plan designed to drive your business in the direction you want.

Engage in financial forecasting (e.g. cash flow projections),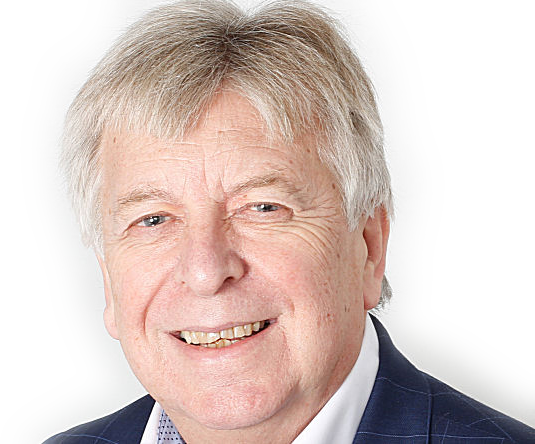 Let's work together!
Free two-hour, no obligation consultation
I always spend an initial two hours with potential new clients on a free of charge basis, so that I can understand your business and you can decide if you would like to work with me. I will give you an honest appraisal of where I think I can help and the decision from there is all yours. Give me a call now and I will arrange to meet you.