Business Tracking
How I can help to overcome your challenges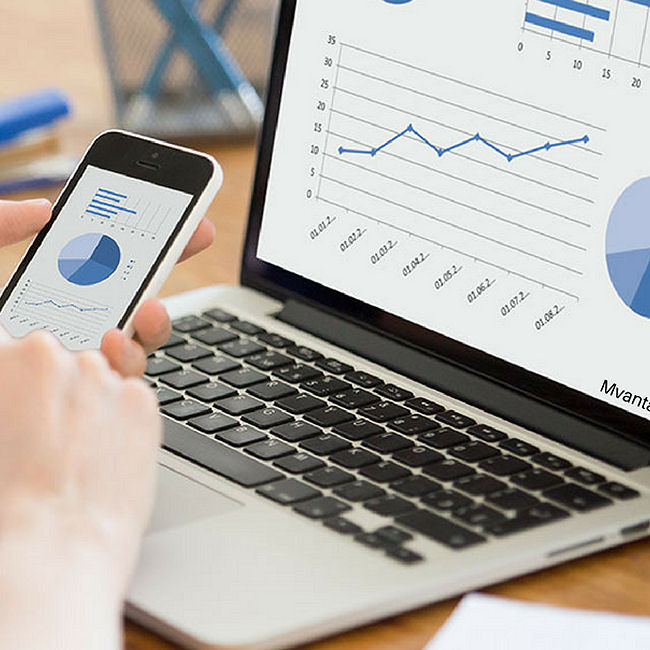 Is your business on track to meet its goals?
A business plan alone is only the first step. To succeed, the business needs to be continually monitored and key performance indicators tracked against planned goals. This enables management to quickly respond and adapt to changes, external or internal, that can affect the performance of the business. 
Having the latest performance data to hand is essential when making decisions about the future of the business, for example,  securing additional funding, investing in technology or machinery and taking on additional staff. Even taking on board new clients requires data to understand the impact on the business, essentially if the client is a particularly large one. 
How I can help
By working alongside the management team and drawing on my own experience, I can help in the following ways:
Track progress through the use of a dashboard designed to track KPIs (Key Performance Indicators), specific to your business.

Prepare spreadsheets, setting out the business case and viability.

Interpret the figures to give you a clear picture of where the issues sit, which parts of your business need to be developed and which parts need to be curtailed.

Create proposals and presentations, with supporting documentation and clear reasons to buy from your business, to win large contracts .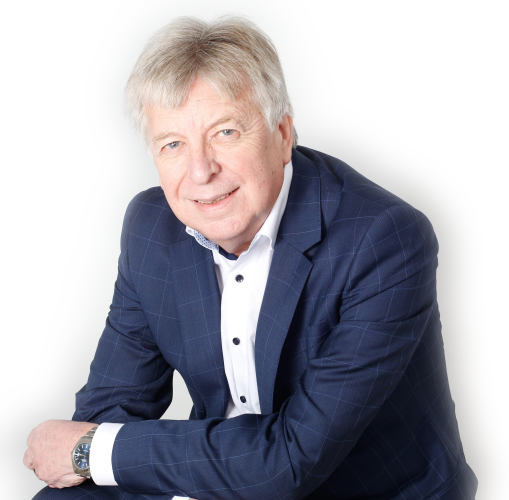 Let's work together!
Free two-hour, no obligation consultation
I always spend an initial two hours with potential new clients on a free of charge basis, so that I can understand your business and you can decide if you would like to work with me. I will give you an honest appraisal of where I think I can help and the decision from there is all yours. Give me a call now and I will arrange to meet you.