Business Management
How I can help to overcome your challenges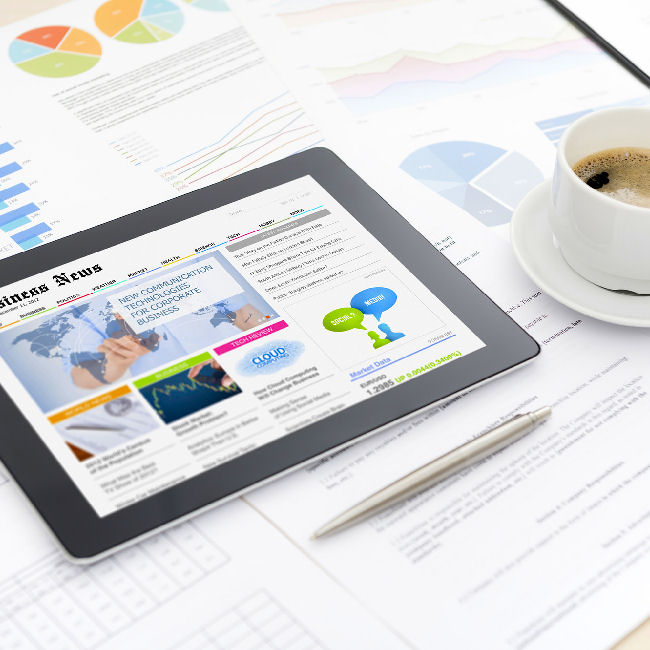 Work 'on' Your Business, Not 'in' Your Business.
This is a well-known phrase (almost a cliche) that is often used to illustrate that, when you get bogged down in simple details your employees could be working on, you are not being an effective leader.
If you want to run a successful business you have to take time to focus on the big picture rather than trying to micromanage everything. You are responsible for spotting problems and delegating solutions; as well as setting goals and thinking about the future. This is the only way that you will successfully grow your business and drive profits.
But often that is easier said than done. You know your business. You probably started it from scratch or, at least, managed it from being a much smaller business. So it's too easy to find yourself getting involved in things that should be delegated to others – working in your business.
Every time you do this you are using up time that you should be using to manage the business – working on it. In the end, you find yourself working all hours to keep up. The result is that your personal life is compromised.
How I can help
Drawing on a wealth of practical business experience, I am able to offer meaningful hands-on assistance in the running and managing of your business as part of the management team and/or as a mentor and coach for you.
In other words I can help you work 'on' the business rather than 'in' the business and show you how to steer it in the direction you want.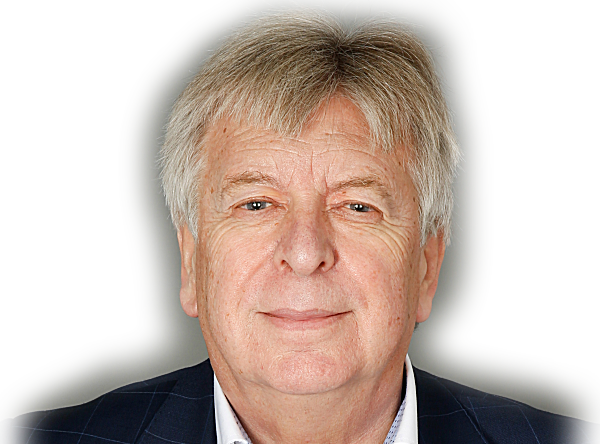 Let's work together!
Free two-hour, no obligation consultation
I always spend an initial two hours with potential new clients on a free of charge basis, so that I can understand your business and you can decide if you would like to work with me. I will give you an honest appraisal of where I think I can help and the decision from there is all yours. Give me a call now and I will arrange to meet you.