Business Performance
How I can help to overcome your challenges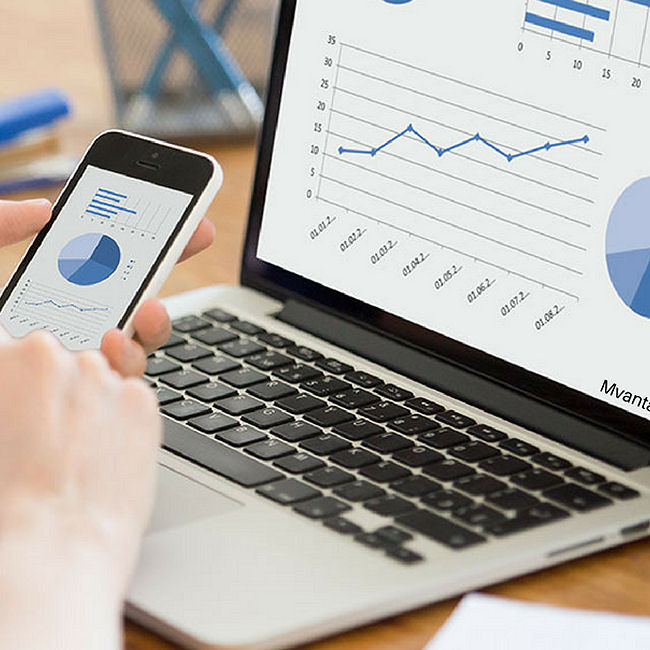 Do you have a business plan?
No business can operate in a vacuum. For your business to succeed, you need to plan for that success and then follow that plan.
But first of all you need to be clear about what success means for you.
Do you want to maximise profit?
Do you want a healthy, ongoing income for the owners/shareholders?
Do you want to concentrate on growth with the ultimate aim of passing on or selling the business? Or possibly a combination of the these?
In order to achieve that success there are a myriad of things to consider. What is the strategy you will adopt? What steps do you need to take? Will you need funding and if so where will you get it from?
To do this properly and come up with a business plan that will work is a daunting task for most business owners. This is why formulating a business plan is something that is often skimped or put off completely.
How I can help
I work with owners, directors and managers of businesses, helping to measure the potential of their businesses and plan for development and growth. As an external consultant or as a regular part of your management team, my role is to assess your current business performance, identify areas for improvement and deliver practical advice and guidance.
These some of the ways I help:
The formulation of business/operational plans.

Ultimately aim to maximise profits and/or growth.
Develop the company vision and strategy.
Undertake a SWOT analysis (Strengths, Weaknesses, Opportunities, Threats).
Understand the company's USPs (Unique Selling Points) and apply them to a sales and marketing strategy that will deliver results.
Support exit planning.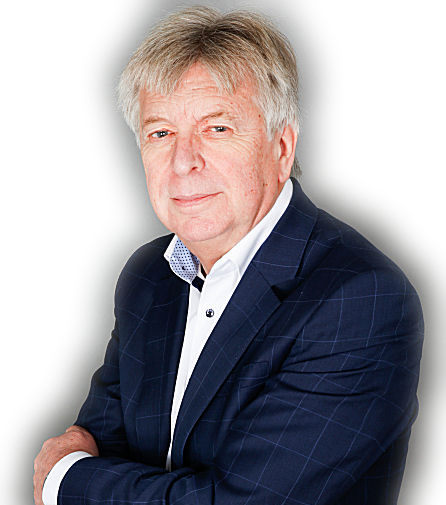 Let's work together!
Free two-hour, no obligation consultation
I always spend an initial two hours with potential new clients on a free of charge basis, so that I can understand your business and you can decide if you would like to work with me. I will give you an honest appraisal of where I think I can help and the decision from there is all yours. Give me a call now and I will arrange to meet you.